When it came time to really think about which album that I loved the most from 2015 there were quite a few to chose from.  There are many, MANY songs I discovered during the course of the year, some from years past, and some of my favourite songs from this year aren't ON these albums.   
But after I thought about how often I've listened to both of these albums straight through, I kind of settled on a tie for favourite. 
And I'm happy to say that stylistically and genre-wise, they couldn't be more different.   
They are: 

Traveller, by Chris Stapleton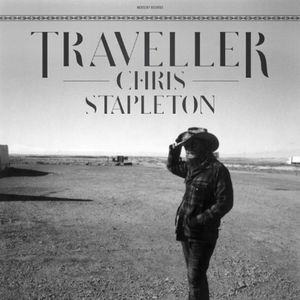 Why Am I So Happy, by Spose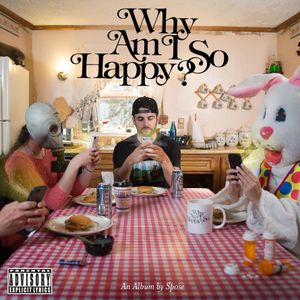 Both of these albums are great start to finish, with no weak songs at all.  Also, both of them have more than one song that brings a tear to my eye.  I've thrown up a few links to songs from both of them, and if you've never heard them I encourage you to buy/stream both of them, because they are really amazing and I'm proud to have them both in my collection.  In a world where the music charts spew the same bland crap every day of the year, I'm glad these guys are making music that defies stereotypes.

First up:  Tennessee Whiskey by Chris Stapleton (Yes, this was the song he performed with Justin Timberlake)

Next: Parachute also by Chris Stapleton

And finally, this one gets me every time: Whiskey and You by Chris Stapleton.  This last one is a live acoustic version of the track because, well, you'll see.


And from Spose:  (the Spose tracks contain some strong NSFW language, but it works and doesn't sound out of place.  

Nobody (this one features another one of my favourite artists - Watsky)

Why Am I So Happy?   

A Little Different